Blog Posts - Song Teaho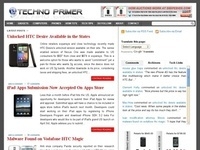 A mobile battery that could be charged by spinning it around your fingers (It reminds me of the time when i was having fun spinning my audio cassette tapes around my fingers trying to manually rewind it). This concept gadget was designed by Song Teah...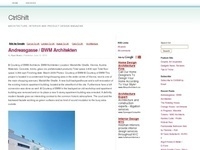 Mind you, this is not a "Green" concept and neither does it claim to be "Eco Friendly" . It's just a helpful solution for a tricky situation. The situation being: you running out of juice on your... [[ This is a content summary only. Visit...