Blog Posts - Sony F65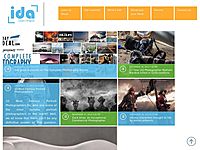 Five Cameras for 4K video For digital films and computer graphics, 4k is a standard resolution. The standard set by DCI (Digital Cinema Initiative) for 4k film projection is 4096 x 2160. It will result into 8.8 megapixels with aspect ratio of approxi...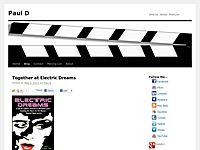 2011 was an important year for cameras, photographers and filmmakers. In the wake of the HDSLR revolution brought about by the Canon EOS 5D Mark II, manufacturers finally got the message (more or less) that what independent filmmakers want is [...]...