Blog Posts - South I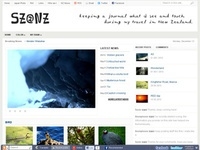 Here is well known as easy access and wonderful day walk from Wanaka, Rob Roy Glacier. 1 hour drive from town, and 2 hours one way walking. Most visitors know only Franz or Fox glacier, but much glaciers are around Mt. Aspiring and Arthur's Pass. Su...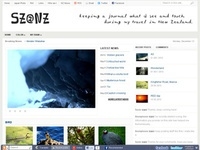 I was exited to find so many kingfishers at named Kingfisher Road of Akaroa, they just looking lagoon from powerline. I posted Kingfisher before (see here), they're often on the powerline or rock than branch. See and check when you drive along lagoon...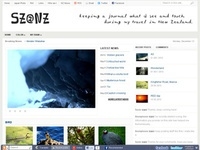 AO means 'Cloud' in Maori language, called 'aotearoa' as New Zealand that broken up as ao = cloud, tea = white and roa = long. New Zealand has mysterious cloud and color like a paint art,  anybody will see the speechless scenery in t...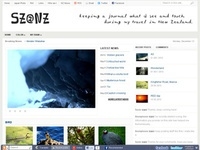 The last day of Routeburn Track was foggy day, I couldn't see any mountains and falls.I walked in the bush surrounded this eerie but mysterious rainforest. The rush rainforest is special surround beyond words, feel into the another world. Third phot...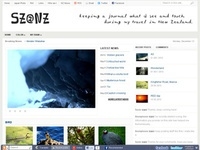 I walked along Bealey River to the covered snow mountain, Mt Rolleston. It's not so hard tramping for 4 hours from the village of Arthur's pass, quite sweet track at seeing the clear river. I understood the beautiful river caused by the me...