Blog Posts - Spēles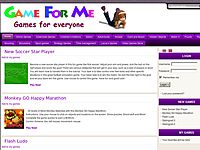 Learn how to fly and maneuver the plane. Engage in the different missions. The goal is to safely take off, fly, and land in the next airport, but do not crash! Control Your Plane – Arrow keys...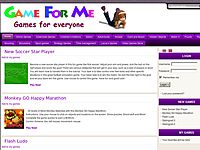 The objective of the game is to place defensive weapons in proper positions to guard your base. You can upgrade your defenses as you like. A strategy would be to try and be diverse because sticking to one type of weapon will not make you win. Try to...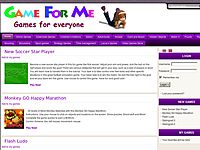 The objective of the game is to balance your base so that you will have enough resources to buy defense and units. You can build money factories, weapons and tank factories. Its up to you to strategise for the defense.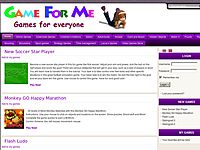 Once again, you must defend mother Russia from the clutches of evil via building a solid defense against the German invasion. Try different builds and strategies to overcome the offensive. This time you need to power your structures so be careful whe...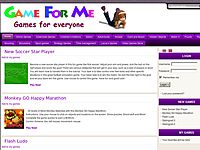 Ludo is derived from the ancient Indian game "Pachisi" which was originally played with cowries and beehive shaped pieces. The object of the game is for players in turn, race each other around the circuit to be the first to get all of their c...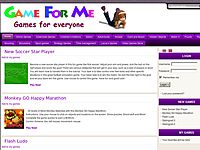 Rise to glory as you take on people from all around the world in this online version of the classic pub game! Keep a steady hand and a good aim, and you can beat the best in your local area, your county, your country, or even the world!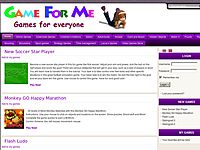 Hit Logic is back with even more fiendish checker puzzles for you to solve. Can you get stars on every level? Have a shot and see if you can defeat the game. Use the mouse to aim and shoot.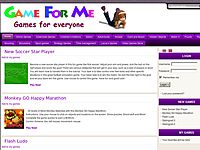 You're in the 'Builder of the Year' competition, you need to show the island that you are the best of the best. Start out with simple constructions before moving onto more complex monuments and houses to show that you can build anyt...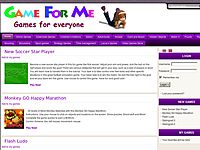 The nasty fruits are after your pumpkin seedz, gather your vegetable forces and fight back on your patch. Plant wisely or your seedz may be stolen. Use the mouse to select your vegetable and plant them in the ground.