Blog Posts - Spiderman 2099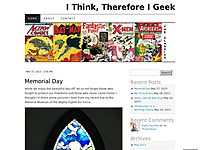 Although it's been a couple of weeks since I attended (blame Game of Thrones), it's time to present Emerald City Comicon: The Good, The Bad and The Ugly. The Good Well the most obvious good thing about this convention is … Continue reading...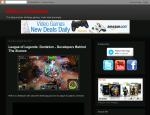 I just love a good Spiderman game. You can never go wrong with Spiderman. You've never heard of anyone saying that they hate the webslinger. He's like the Mickey Mouse of Marvel. Well that may not be to his credit. It sounds like I'm making out to be...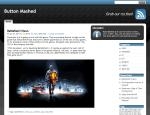 A new Spiderman game is set to release this fall. It is being made by the developer Beenox. Although we don't know a whole lot about the game, we do know a little bit of the plot. It will feature timelines from The Amazing Spiderman and Spiderm...