Blog Posts - Stacy's Pita Chips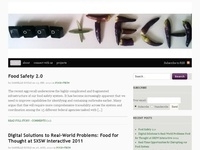 Want to learn how to make your products and services stand out and win customers? Now you can. Join us on May 16 in NYC for our Food Startup Branding Bootcamp. The post Back By Popular Demand: Food Startup Branding Bootcamp appeared first on Food +...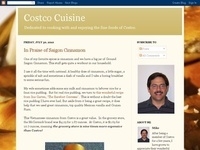 Once again thanks to my wonderful friends at Addicted To Costco, I have this months coupon book. Among the items on sale this month are: The Ling Ling Potstickers, which are a tasty and easy quick supper or appetizer. The pita chips, whic...