Blog Posts - Stay Fit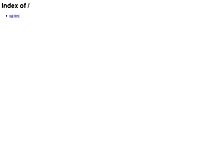 Here's what you should keep in mind while straightening your tresses Sexy silky hair would never have visible split-ends, out of place waves, or frizzy strands. The one magic tool to get all these in place is your ironing tong. Though straightening...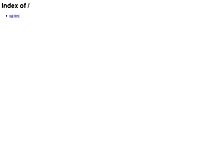 Here is a skin care routine for those with dry skin. Follow this routine daily for YOUTHFUL LOOK. Your skin usually requires just a little moisturizer and perhaps a little more in the dry weather. As the rains give way to the winters, we know the wea...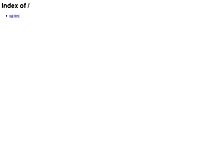 Lips are essential part of everyone, as they are visible part of human body. Here are some fabulously simple, delicious all-natural ways to keep your lips moist, soft, and lusciously kissable. Since our lips contain no sebaceous glands, they can't...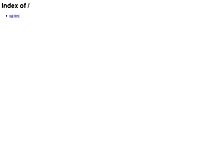 You don't have to dress skimpy in order to LOOK SEXY. Sexiness is not about scantily clad women. We have some proven tips you can use to bring that sexiness out while maintaining your class. SEXY LIPS Never go for red shade of lipstick unless you...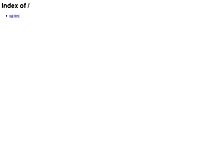 It's known that wearing high heels can cause long-term harm to a woman's body. Now, a new study has claimed that these fashion footwears are also one of the most common causes of painful ingrown toenails. They occur when the toes are compressed t...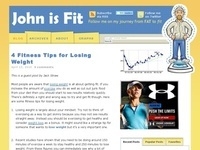 This is a guest post by Melanie Gray. Technology to help you stay on your game—all year through! The New Year is all about setting your well-minded goals for the year to come. Regardless of if you're trying to maintain your healthy activities and...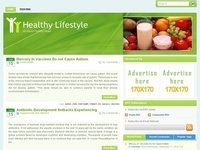 "To keep the body in good health is a duty… otherwise we shall not be able to keep our mind strong and clear." – Gautama Buddha Hectic lifestyles have tossed the health factor out of people's lives and now humans are dut...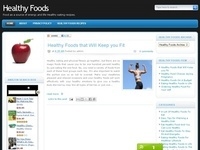 Eating healthyincludes foods that supply nutrients to preserve a robust lifestyle. These nutrients comprise of protein, carbohydrates, fat, water, vitamins, and minerals. Foods have a direct brunt on the immune system, emotions and energy levels. Eat...