Blog Posts - Steps To Style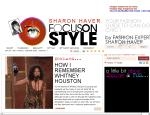 I was at a business retreat this weekend with fellow women entrepreneurs who suddenly found themselves in the spotlight. Sounds great, right? Nope. These otherwise smart, savvy and successful women looked like deer in headlights when it came to how t...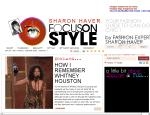 In recognition of what will be the 15th Anniversary of FocusOnStyle online, (craaaaazy!) I will be spotlighting some of my favorite evergreen, timeless style posts for you take note. Let's start with this post from 2007 about how to be styli...