Blog Posts - Stolen Videos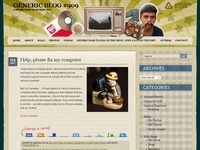 Well, as promised – me on the telebox. Unfortunately they cut most of our little chat out of the final production. When I recall that Bryan's idea of approaching this woman was as a potential "partner" I watch this v...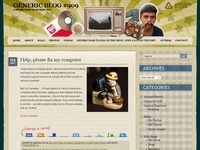 I asked a few young ladies where I could get traditional Polish grub on the cheap and a popular answer was Bar Mleczny some kind of Polish kitchen. Well it certainly is cheap and there is a reason! Check the video out below, it should give you some i...