Blog Posts - Stratēģijas Spēles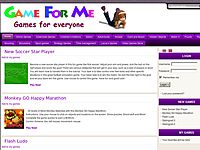 The objective of the game is to place defensive weapons in proper positions to guard your base. You can upgrade your defenses as you like. A strategy would be to try and be diverse because sticking to one type of weapon will not make you win. Try to...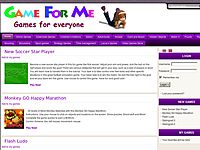 The objective of the game is to balance your base so that you will have enough resources to buy defense and units. You can build money factories, weapons and tank factories. Its up to you to strategise for the defense.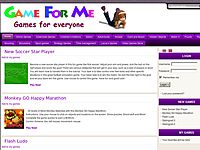 Once again, you must defend mother Russia from the clutches of evil via building a solid defense against the German invasion. Try different builds and strategies to overcome the offensive. This time you need to power your structures so be careful whe...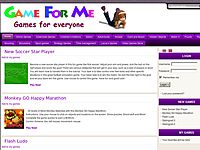 The nasty fruits are after your pumpkin seedz, gather your vegetable forces and fight back on your patch. Plant wisely or your seedz may be stolen. Use the mouse to select your vegetable and plant them in the ground.