Blog Posts - Strathcona Park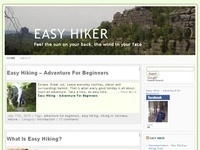 Editor's note: I and Ross Collicutt have the same aim – to get everybody outdoors. Here, he describes a scenic trail in British Columbia, one of his favourites. A few years ago a friend and I set out to hike a trail on Vancouver Island c...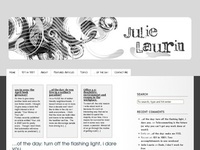 Last night, I had an intense dream.  The kind of dream that leaves you wishing it had been real.  The opposite of a nightmare.  We don't have a word for a really great dream, do we?  Hmm.  Anyway, because it wasn't real, it made me s...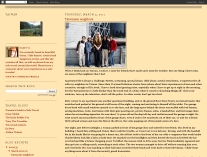 Here are pictures of British Columbia and Vancouver Island. Vancouver Island (part of B.C.) is the furthest point west in Canada and one of the largest islands in the world. The furthest point east from here in Canada is another island - Newfoundla...