Blog Posts - Suara Bango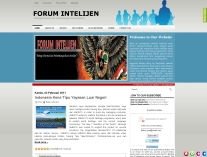 Sebelum saya menjelaskan kenapa New7Wonders saya sebut sebagai kontes tukang tipu. Berikut sedikit kata-kata dari UNESCO.In order to avoid any damaging confusion, UNESCO wishes to reaffirm that there is NO link whatsoever between UNESCO's...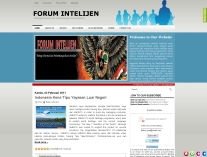 Menteri Komunikasi dan Informatika Tifatul Sembiring mengeluarkan ultimatum pada Jumat pekan lalu. Tifatul meminta Research In Motion (RIM), perusahaan Kanada yang mengeluarkan layanan Blackberry untuk menutup akses terhadap situs porno.Tifatul membe...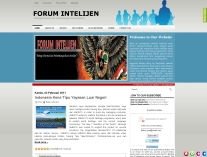 Dunia persepakbolaan Indonesia sedang bangkit dengan kejayaan Tim Nasional Garuda di ajang sepakbola AFF, siapapun setuju, sepakbola Indonesia mengalami kebangkitan kembali. Optimisme terbentuknya satu kesebelasan nasional yang tangguh dan disegani n...