Blog Posts - Summer Destination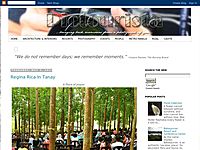 The ADMU High School Staff Annual Outing.Almost three hours of travel from Quezon City to Laiya, Batangas. Quite simply, we're trapped in traffic along C5 dahil late na kaming nakaalis because of antayan. Pinoy talaga may tinakda ng departure t...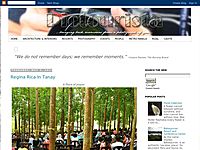 Family summer outing at Ruiz Beach Resort, Magalawa Island, Brgy Palauig in Zambales. We traveled almost 5 hours from Antipolo City to Zambales. we kinda got lost, luckily thanks to waze app it makes life easy. We arrived around 9 am, waited for a...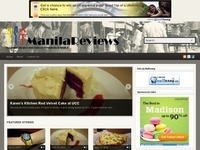 Living in Tagaytay Luxury homes certainly has its perks; not only do you get to experience the wonderful breeze of the province; you also get access to the swimming pools in the exclusive Tagaytay Highlands. If you aren't one of the lucky ones resi...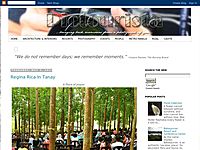 What an awesome and unforgettable experience. We traveled from Marikina to Lian, Batangas and vice versa. That time there was monsoon rain that made our trip miserable. Imagine!!! driving a car that has broken air-con, with less than 40kph s...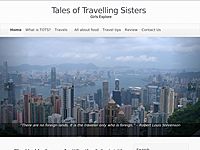 After leisurely exploring Brighton, my friend Shilpa and I decided to head towards the famous Seven Sisters. After going through a series of pictures on the Internet, all we had in our mind was the picturesque view of white cliffs and deep blue sea.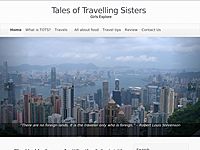 The resort town of England, Brighton had been on my must visit list since the time I came across some beautiful pictures of its vibrant streets and cobble stoned beaches. Brighton unlike any other city of England is unique and charming in its own way...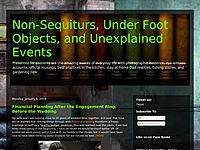 Great Travel Spots to Discover in the Granite State View the grand Presidential Range from the CogOnce school is out for the summer, my girls and I can begin our vacation day trips in earnest around the great state of New Hampshire. Honestly, I...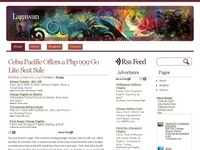 Lately, I've been busy managing my schedules: from running errands to making a living that I haven't noticed it's already the first day of March. In a few days, school will be over and summer vacation will officially start. It's going to be t...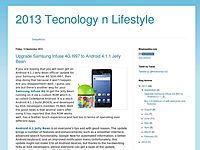 For you nature lovers there are lots of interesting tourist attractions that can be found in Greenland. Greenland is among the biggest island in the world. Greenland is a tropical in the north Atlantic Ocean within the northeast of Canada. The center...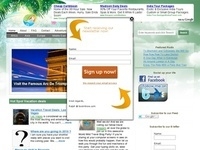 The season of dazzling summer creates a breezy atmosphere to plan a getaway with your loved ones. When you want to plan a vacation, it is eminent to plan an affordable travel where costs remain under control, for the reason that, travel can be stress...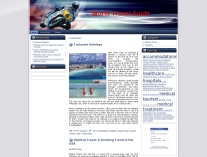 Summer season is not only loved for its warmth and sunshine, but it is the time that marks end of an academic year for students who get to escape labor for two months in India. Thereby it also avails parents to bond with their infants and take them o...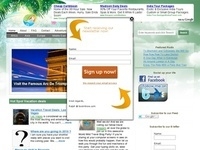 Miami, Florida has been one of the top tourist destinations for decades. The city is full of exciting things to do and fabulous things to see. Great for families and singles alike, Miami is one of the hottest cities in the nation: literally! Locals l...