Blog Posts - Supplement Info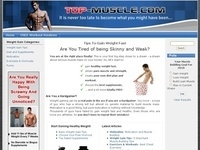 Hey there! Have you heard a term "economic crisis"? If not, get out of the jungle, Tarzan! But if you know what it is - you know, that is not cool at all. While building muscle, we have to eat healthy natural food, but that's not ch...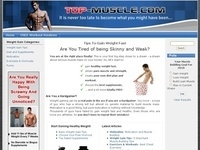 It's not a secret that in order to reach your muscle building goals you must eat. And eat. And do that again and again. We need to eat proteins, a lot of them - the building blocks of muscle. But not only proteins are important. Carbohydrates,...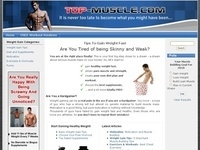 Antioxidants are capable of slowing or preventing the oxidation of other molecules (free radicals) that can seriously damage our health. And the best sources of antioxidants are found in dark-colored fruits like berries and red grapes. You can eat th...