Blog Posts - Surfrider Foundation
10 things you can do for clean waterCalifornia declared a drought emergency, and much of the West is abnormally dry- unfortunately this is not an isolated emergency. This is the new normal. And as critical as water conservation is for the West, it'...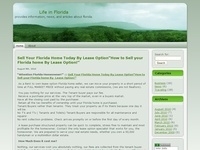 Miami Beach is one of the most popular vacation destinations in the U.S. because of all the beaches. It's really a narrow, seven mile long island just to the east of Miami proper. Technically it is a barrier island, but technical or not, itR...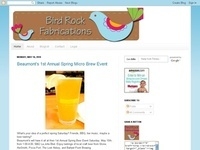 The Surfrider Foundation invites the public to learn how to plant an ocean friendly garden. This specific type of landscaping requires little water and prevents ocean-polluting runoff by utilizing native plants and permeable mulch. Bird Rock res...
On February 10th and 11th, 2010 Team Marine, a Santa Monica High School student group, conducted a lab study in a classroom aquarium to determine what happens to ten common plastic products/pollutants when they enter the ocean. "The results of our...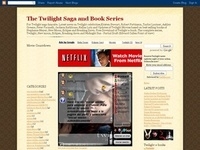 Some celebrities including Twilight actor Peter Facinelli participates in a charity event of Legoland which benefits Surfrider Foundation.The Sea Life Aquarium at Legoland is turning one and they celebrated with the unveiling of the Celebrity Mosaic...
Bag Monster's days in Portland, Oregon may be numbered...this just in:Citizens Ask the City Council to Ban Single-Use Plastic BagsPortland, OR (July 29, 2009) - Members of the Portland Chapter of Surfrider Foundation and Leave No Plastic Behind today...
Surfrider Foundation è un'organizzazione no-profit costituita per tutelare gli oceani e le spiagge dall'inquinamento.Per mostrare cosa è in grado di produrre l'inciviltà di alcune persone, è stata organizzata una giornata di raccolta di ri