Blog Posts - Suuns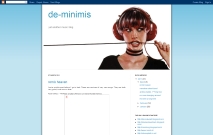 Here's Montreal's finest, Suuns, with a dark and brooding track.

The Line of Best Fit nous gratifie d'une nouvelle compilation (gratuite !) des nouveaux venus de la scène musicale canadienne, incluant entre autres Aidan Baker et Sarah Neufeld.Cet article DOWNLOAD. Oh Canada! 25 est apparu en premier sur gwendalpe...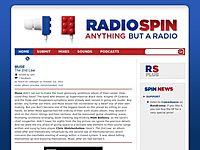 ARTIST: Suuns TITLE: 2020 ALBUM: Images du Futur WEB: YouTube directed by Sabrina RattèThe post RS VIDEO OF THE WEEK – #160 SUUNS – 2020 appeared first on radioSpin.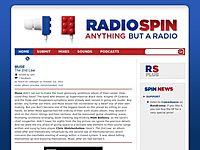 Images du Futur builds upon the intensity of Suuns' 2010 debut, but often does so through new textures and subtler dynamic maneuvering: single bass lines repeated from which layers build and rise first drums, then a wash of white noise, echoes...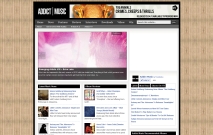 Edie's Dream' on their new album Images Du Futur, which is released via Secretly Canadian in the UK on 4th March...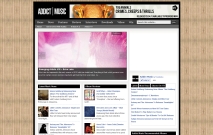 Montreal four-piece Suuns have released the first track from their new album 'Images Du Futur', which is released 4th March Via Secretly Canadian.