Blog Posts - Suzanne Evans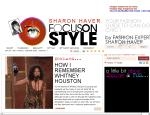 Wanna talk leadership style? You're in for a special treat. It's not often that I talk about the behind the scenes of my business and my leadership style. Running a business is just as chic to me as a pair of shoes. So this time I pulled back the cu...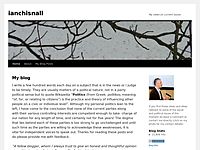 With about one third of the votes counted from yesterdays election it appears that there has been a net loss of 11 Independent Councillors along with the changes for the other parties. Whilst there had been more Independent Councillors than … C...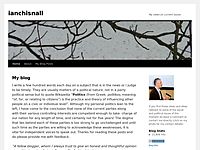 The panel line up for last nights BBC TV Question Time included Councillor Suzanne Evans, a UKIP Councillor from Merton in Surrey who is also their spokesperson for Communities. Her only other qualification for appearing is that next year she will...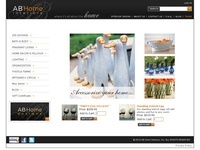 For the last few days I have been in Florida for the Make the Change Event ,with Suzanne Evans. My coaching group with Ali Brown, and James Roche turned me on to her back in January, on our facebook mastermind page. One of the gals in the group said...