Blog Posts - Swizzles Matlow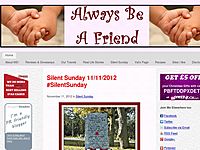 DAY 6 of the 12 Days of Christmas giveaway comes from Geeta's   Geeta's have offered me  4 of the Spice Routes and 4 of the Spice & Stir Sauces so, each winner get's two products. I reviewed a couple of the Spice Routes he...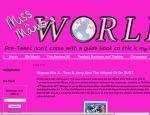 Happy Halloween, Sam Hain, what ever you want to call it, it's the time of year for dressing scarily and getting loads of sweets and chocolates! I have been inundated with some lovely candy and chocolate treats this last week and I haven't real...