Blog Posts - T-mobiletv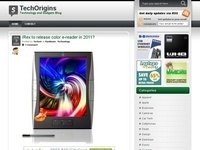 The iPhone 4 takes fantastic pictures, for a phone. With the myTouch 4G Slide, HTC's promising the first phone since the iPhone that takes better pictures and doesn't suck at, well, everything else. The Slide's got an 8-megapixel ba...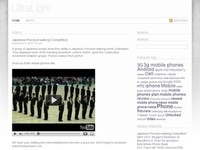 It's only been a few weeks since the Optimus 2X crossed the desk of our European review bureau as the first known dual-core smartphone in the universe. Now LG's wunderkind has made its way across the pond and landed on US soil to be rebor...