Blog Posts - Tamil Eelam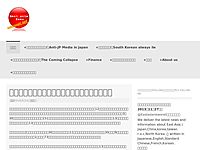 Australia's government handed over 41 asylum seekers to Sri Lankan authorities in a transfer at sea, drawing outrage from human rights groups who fear that the Sri Lankans could be persecuted in their home country.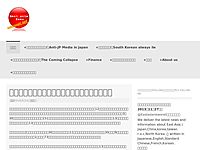 The security measures, in Tamil-dominated areas, were apparently intended to prevent demonstrations by relatives of those killed in the civil war.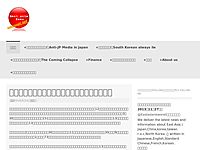 As Muthuvel Karunanidhi, the chief of the Dravida Munnetra Kazhagam in Tamil Nadu, plots a resurgence in the 2014 elections, there is the feeling that this may prove to be a comeback too far for the grand old man of Indian politics.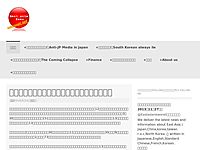 A Supreme Court ruling paved the way for a decision to release the prisoners, who were convicted in the 1991 assassination of the former prime minister.    ...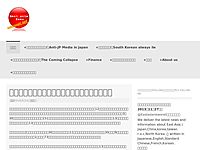 A Supreme Court ruling paved the way for a decision to free the men, convicted in the 1991 assassination of former prime minister Rajiv Gandhi.    ...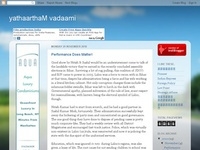 My article published in Udai India ----------------------------------- The nightmares of 2009 armed conflict in SriLanka have been revived now for political reasons. Students in TamilNadu are agitating for the cause of Tamil Eelam (a separate nati...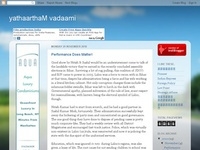 Off late we've been hearing a lot about TESO. Some of us might have TESO in dim distant past memories. A quick catch up about it. TESO stands for Tamil Eelam Supporters Organization, formed in 1983 with M. Karunanidhi (DMK), K.Veeramani (Dravidar...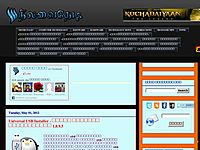 தமிழர்களுக்கென்று இலங்கையில் ஒரு தாயகம் வேண்டும். தமிழ் ஈழம் மலர வேண்டும். அதுதான் எனது வாழ்...