Blog Posts - Tanjung Allang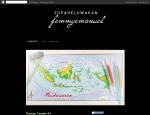 Sunset at Tanjung Allang...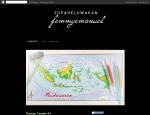 Taken from Amahusu, Ambon...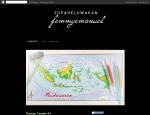 Here the spot, the end of southern of Ambon island. It is a main track of ships to come and go to Ambon island. when it is storm, the wave could be higher than rocks you see in the picture.