Blog Posts - Tasers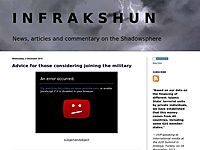 Comment: Yet, more police state abuse by psychopaths on the job. See more archived examples at Police State USA. ---------------------Matt AgoristThe Free Thought Project Coweta County, GA — American police have once against demonstrated...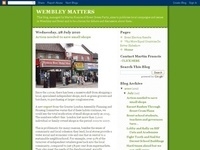 Green Party deputy leader Shahrar Ali has called on Home Secretary Theresa May to review the use of tasers and investigate why they are being used so often, after Home Office data showed black people were three times more likely than white people...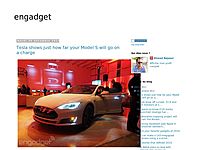 Remember those 7,000 body cameras that Los Angeles Mayor Eric Garcetti promised to buy for local police officers this year? Well, now the LAPD has ordered more than 3,000 Tasers that can activate them automatically as soon as the safety is flicked of...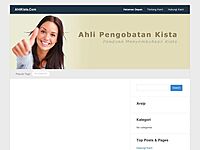 Pictures are for posterity; so everybody likes to look good in them. A lot of times, when posing for photographs, we're hardly reflecting the emotion we have at that very moment. Usually, we either have a practiced smile or a weird face we think mi...