Blog Posts - Tatars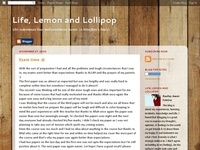 Crimean Khanate was a state ruled by Crimean Tatars from 1441 to 1783. Its khans were the patrilineal descendants of Toqa Temür, the thirteenth son of Jochi and grandson of Genghis Khan. This khanate was by far the longest-lived of the Turkic khanat...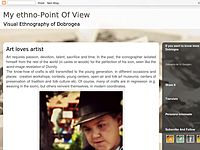 Versiune în Limba Română AICI. Wedding at boy's baptism is the most important moment tied to birth at Turks and Tatars from Dobrogea region. The age of bay varies between three and ten years. A relative of the parents goes from house to h...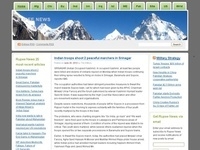 Islam is the second largest confession in the Russian Federation, which alongside with Orthodoxy, has deep and early roots. The Orthodox-Muslim synthesis has expressed itself In the traditional mutual influence of the Muslim and Christian nations of...