Blog Posts - Team Sheen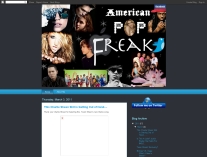 Thank you Charlie Sheen for tweeting this. Team Sheen's new theme song. Okay. I never thought in a million years we would be egging on a drug addict....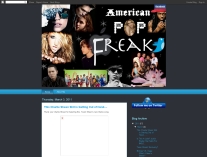 As I do sporadically throughout the day, I check the trending topics on Twitter. Today, to my amazement America is now supporting Charlie Sheen. Really, people? Sheen was on ABC's "20/20" last night and it was jam packed with craziness. He plans on...