Blog Posts - Teso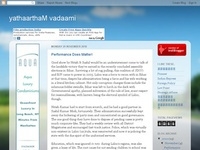 My article published in Udai India ----------------------------------- The nightmares of 2009 armed conflict in SriLanka have been revived now for political reasons. Students in TamilNadu are agitating for the cause of Tamil Eelam (a separate nati...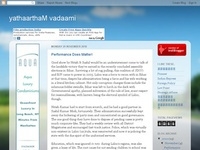 Off late we've been hearing a lot about TESO. Some of us might have TESO in dim distant past memories. A quick catch up about it. TESO stands for Tamil Eelam Supporters Organization, formed in 1983 with M. Karunanidhi (DMK), K.Veeramani (Dravidar...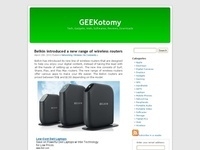 The Teso LPad L10/VPad V10 tablet is not a tablet like others since it runs on three OS! With a triple boot, you will indeed be possible to start it in Windows 7, Android or MeeGo. Apart from that, the tablet runs with an Intel Atom N455 processor cl...