Blog Posts - The Blacker The Berry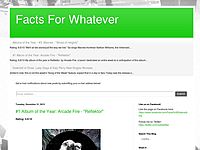 Rating: 9.1/10Thanks to a convenient Interscope snafu, Kendrick Lamar's hugely anticipated To Pimp a Butterfly has been released a week early. The hype surrounding this album has been massive, as Kendrick's 2012 debut good kid, m.A.A.d city&nbsp...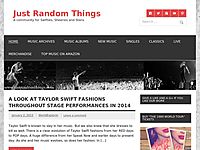 After releasing the first official single "The Blacker The Berry", album art and the album cover, Kendrick Lamar has finally revealed the full tracklist of 'To Pimp A Butterfly' album releasing on March 23. There are some exci...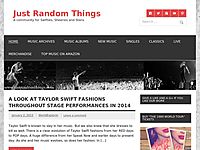 Want to know how to build hype to your upcoming album? Name it "Untitled". The entire music community is up on their feet after Kendrick Lamar tweeted a link to an iTunes page which showed a new and upcoming album by King Kendrick. We kin...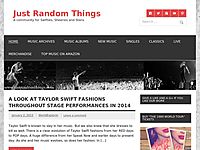 Kendrick Lamar is the realest rapper around. He is a lyrical genius, if you want proof, take a look at lyrics for "i" and this song "The Blacker The Berry". "i" is the first single off of his upcoming third studio...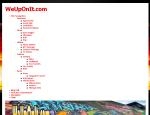 After winning the Grammys for Best Rap Song and Best Rap Performance last night, Kendrick Lamar celebrates by releasing his single "The Blacker The Berry". Produced by Boi-1da & Terrace Martin. his new album drops later this year. Hi...