Blog Posts - The Duggars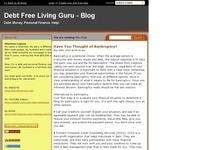 When you hear the name "Duggar" there are usually strong opinions and feelings that come to the surface. The family, which starred in the reality television show "19 Kids and Counting," has been in the spotlight for a variety...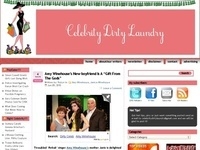 Josh Duggar's motion to dismiss Danica Dillion's lawsuit has been denied. Judge J. Kearney has ruled that porn star Danica Dillion's sexual battery case against Duggar will proceed. The former reality star has until January 20 to comply with an...

I ran across an unschooling group I'm a part of on Facebook. I really don't have a Facebook account so I can stay social with people I already know. I have a Facebook account so I can join groups that I can seek advice from or get i...

The hardest part about being so in tune to my body and knowing I was pregnant since I was only one week along is... I'm only at 6 weeks! Haha! It's going by so slow! That's okay. I think there is a reason a woman's body takes 9 mont...

My firstborn Chaz I've been hearing some mommies talk about experiencing postpartum depression and feeling alone. It makes me sad because I know exactly what that feels like and very much went through it alone with my first child. I had never heard...

Yesterday I took Kyle and Ivy in to see if they needed glasses. After waiting in the waiting area for an hour (whyyyyy?) they finally get called back. Turns out they both need glasses. Both have a hard time seeing their schoolwork i...