Blog Posts - The Land Of Nod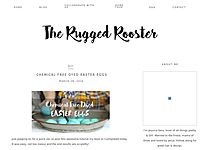 This post has been a long time coming. We've been super lucky to have an amazing group of brands sponsor this post. Credits will be below of where we got each item. So for now, please enjoy the boys bedroom reveal. Walking into the boys room yo...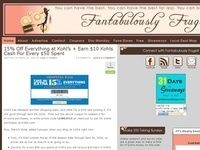 The Land of Nod Black Friday Sale might just be their biggest sale ever! Throughout the holiday weekend they are offering 20% off everything* AND free shipping on all orders! If you have kids on your holiday shopping list this is one sale you will no...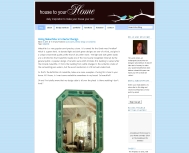 Hey everyone!  The week is going by so fast, I feel like I've barely gotten anything done besides taking my daughter to and from volleyball. I was super excited last night, I was driving my daughter home from volleyball practice (told you) and...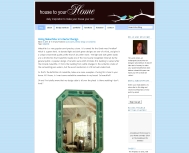 I'm so excited to show off a very special space I completed a few weeks ago with a little help from The Land of Nod for 2 great little boys.  Their mom's name is Sarah who happens to be an amazing photographer I met when I had my son C...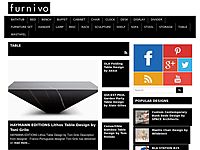 Giraffe Lamp for Kids Nightlight Design Description : This unique, modern giraffe lamp really sticks its neck out for anyone that needs a sweet and simple nightlight. Type G CFL 9W light bulb included (not compatible with other bulbs) UL-listed. On/o...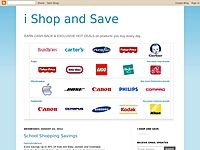 Over 1000 HOT DEALS for Aug 23 Bloomingdales Home Sale - 25-50% off a great selection of items for your Home 20% off $100+ or 30% off $200+ regular-price Kid's items Kabloom Flowers Send KaBloom Fresh Flowers always in Water and Gifts from $19.99.