Blog Posts - The Minions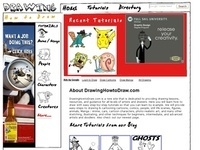 Learn how to draw Minions dressed up as a ghost for Trick-or-Treating on Halloween night. If you are excited about Halloween and want a great drawing project, this is one that I think you will enjoy. The post How to Draw Ghost Minions for Halloween...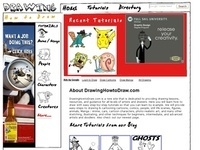 Today you will learn how to draw Stuart the Minion, dressed up as Frankenstein for Halloween and Trick-or-Treating. We will show you how to draw this minion, just in time for Halloween. The post How to Draw Stuart the Minion as Frankenstein from Des...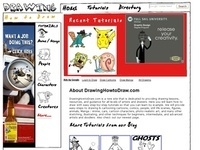 Learn how to draw a cute chibi version of King Bob from The Minions Movie with the following easy-to-follow step by step tutorial. The post How to Draw Cute Chibi King Bob from The Minions Movie with Easy Tutorial appeared first on How to Draw Step b...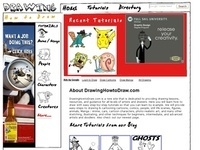 Learn how to draw Kevin, the tall Minion who looks like a twinkie or tic-tac...haha. He is tall, has two eyes, and hair in the middle of his head. He isn't as silly as some of the other minions, but I love him any ways. We will show you how to draw K...
The story of Universal Pictures and Illumination Entertainment's Minions begins at the dawn of time.  Starting as single-celled yellow organisms, Minions evolve through the ages, perpetually serving the most despicable of masters. Continuously uns...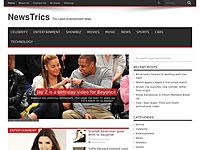 announced that a spin-off for the Minions of "Me Despicable" would be expected . It must be said that the announcement was not a real surprise! Indeed, for those not familiar with this cartoon (something that seems unlikely as it is very...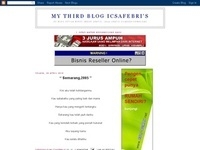 I see the questions in your eyes I know what's weighing on your mind But you can be sure I know my part 'Cause I'll stand beside you through the years You'll only cry those happy tears And though I'll make mistakes I'll never break your h...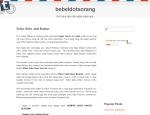 Sumber : introspect37.tumblr.com...