Blog Posts - The New Adventures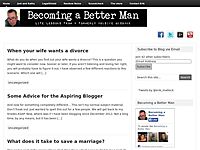 Slept late, couldn't help it. Air conditioning had become almost as much of a treat as having my wife all to myself for the last [...]...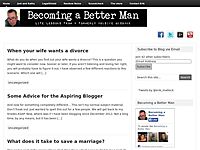 Being totally confused about the time difference, I couldn't figure out why I was wide awake at 5 am. Probably since I was still on [...]...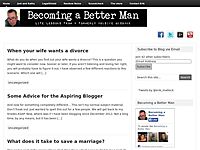 We made it Dangriga sometime around 5:30. My math skills are weak, but it was pretty close to 14 hours since we left the house [...]...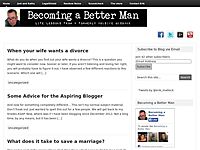 Before I jump in and tell you the comical details of the actual trip, I need to make something clear. Belize is a beautiful country [...]...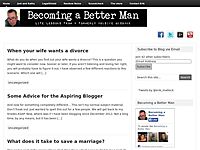 We have been planning to make this trip for over a year. Thanks to an insurance check related to our car wreck earlier this year, [...]...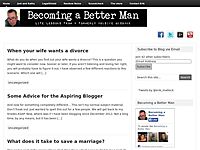 This is a historic week in the history of marriage and all that it takes to make one successful. Seven years ago, this week, months [...]...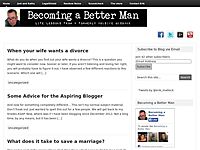 My life has been a whirlwind of stupid. One rare good decision, surrounded by hundreds of bad ones. Just a mixed bag of entertaining stories, [...]...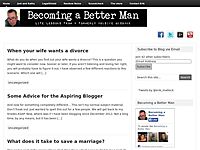 In celebration of my first grandchild arriving, I feel the urge to unload some of the more successful parenting lessons we have learned. I once [...]...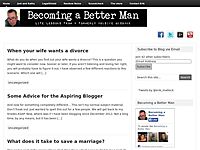 I have been thinking about some of the aspects of the whole "good husband/good father" thing recently. It seems like some guys cover more bases [...]...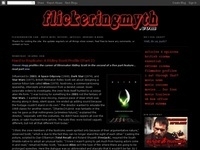 Okay, so this could be a story of rampant speculation, but it could be a fun little Easter Egg for us fans. Executive Producer Andrew Kreisberg, who is deep into the pilot episode of Supergirl for CBS, tweeted out a photo from the Warner Bros. back l...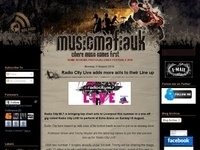 Be Like Pablo unveil quirky video for The Post-It SongFrom a quiet town in rural Scotland blasts the sound of jubilantly nerdy rock as the loveable powerhouse of pop that is Be Like Pablo release their new single on 2 June 2014 – double A-side The...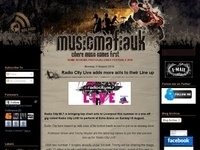 Be Like Pablo set to release debut single Without The Pain Be Like Pablo's Scottish fanbase has grown steadily since their formation one school lunch break (they're all teachers) a couple of years ago when they decided to begin writing perfect...