Blog Posts - The Octopus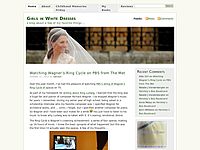 Lily and the Octopus is a book about Lily, a 12-year-old dachshund, and her owner, 42-year-old single, lonely Ted. The "octopus" is Ted's name for the (spoiler!) tumor on Lily's head. And just from that much, you can probably...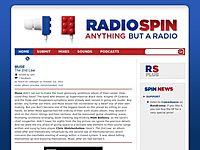 ARTIST: The Octopus Project TITLE: Whitby ALBUM: Fever Forms WEB: YouTube directed by The Octopus ProjectThe post RS VIDEO OF THE WEEK – #172 THE OCTOPUS PROJECT – Whitby appeared first on radioSpin.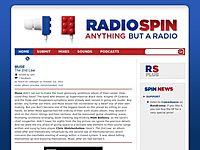 There comes a point in any experimental act's career where, after breaking so many different molds over the course of several albums, they're ultimately forced to break their own. It's a risky move, especially when traversing into m...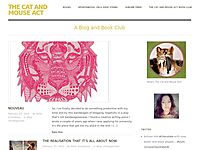 Maybe when I'm old I won't wear purple, I'll be Irish. With an atrocious accent. So I thought it was about time I included music in my blog. Life should always have a soundtrack. Some of the most important music in my life has been...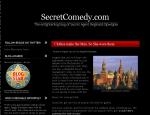 Washington, D.C., has long attracted unto itself colorful bureaucrats and blank politicians, lobbyists and lobby-doormen, lawyers and the attorneys of lawyers, party hacks and party animals, journalists and spin-meisters, scandal-mongers and power-sm...