Blog Posts - The Posh Gurl Is Potter Crazy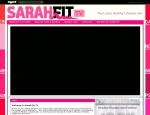 LA PREMIERE ~ BEST OUTFIT!My favourite Harry Potter opening night outfit was worn by Rose Byrne ("Bridesmaids" and "X-Men: First Class") heading to the premiere on Tuesday 12th July in LA wearing a starry Zara jumpsuit, pointy black Miu Miu h...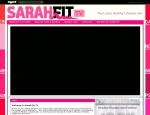 REGIS AND KELLY SHOWBare with me as I am trying to find out who made this outfit. But, I LOVE this dress. Wish I could get a better picture of the detailing... if you find one send me a picture!I love the WHOLE outfit. The dress is gorgeous and I ado...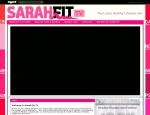 THE TODAY'S SHOWEMMA WATSON IN PRADAThe collar is covered in sequins and the pleated skirt is really adorable. A little cutsey dress, not the wham bam glam we are used to with Emma. THE NEW YORK PREMIEREHARRY, RON AND HERMIONEEMMA WATSON IN BOTEGG...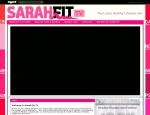 Pretty in Pale...Emma Watson was at a London Hotel looked gorgeous doing a Press Conference for the new Harry Potter movie.I am loving her new delicate outfits. This growing out hairstyle is absolutely adorable... I might just copy it myself. First t...