Blog Posts - The Posh Gurl Reads It And Rates It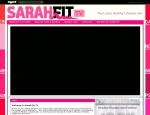 The Sixth Book Review is on... THE PAINTED BIRD by Jerzy Kosinski"The Painted Bird" by Jerzy Kosinski is an excellent crafted novel ruined by an authors desire to shock the reader. Set in World War 2, a young boy is abandoned by his family, left...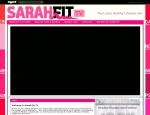 The Fifth Book Review is on... THE BOOK THIEF by Markus Zusak The heartbreaking tale of a young girl finding herself in Nazi German after being abandoned by her mother, and witnessing her brother's death she must face a new world complete with a d...