Blog Posts - The Posh Gurl Seeks Celebrity Style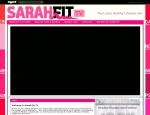 Everyone knows I am obsessed with old movies and one of my most favourite people is this weeks Style Guru.DORIS DAY Celebrity Fashion Guru Candidate 9One of America's most prolific actresses was born Doris Mary Ann Kappelhoff on April 3, 1922, in Cin...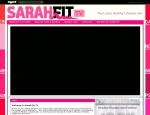 This weekend the first few pictures of the Season 5 Gossip Girl have emerged. So I have decided to move from The Royal Tour of the British Royals to The Royalty of the East Side... BLAIR WALDORF (Or Leighton Meester) as this weeks Celebrity Style Gu...