Blog Posts - The Sunday Night Sit-down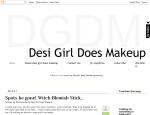 I know today is a Monday but due to it being a Bank Holiday in the UK, it feels more like a Sunday, hence this being the Monday Night Mash-Up. Like many bloggers, I don't tend to write these posts all in one go..the main reason for this is that I ju...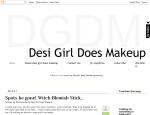 Another two weeks have passed in Rhamnousia land..and am I any wiser? I learnt a new word so I'll say yes. I've been super busy over these past two weeks, a paralegal on my team has left and the main case I am currently working on has gone to...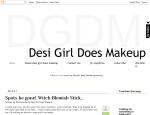 Good evening everyone and welcome to another installment of my crappy life. Well, I say that, my life isn't too crappy at all..I've got a roof over my head and food on the table..things that I am eternally grateful for. Without further ado, he...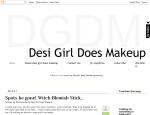 Aloha everyone! I'm not in Hawaii (although I wish I was as it is gorgeous there), I just felt like mixing up the language a bit being the culture vulture that I am. I have had no time at all for blogging properly since my last post so I've decided...