Blog Posts - Thin-client
Cara Install Thin Client T5720 - PC Thin C AMD Geode NX 1500 (1.0 GHz). Spesifikasi setara dengan pentium 4 hanya saja pada komputer Thin Client T5720 tidak menggunakan harddisk sebagai media penyimpanan sistem operasi di install. Melainkan men...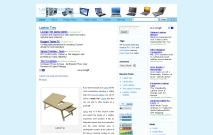 WiMAX Fixed Access And Portable/Mobile Networks In EducationStandardization leads to interoperability, integration, and globalization Addition of mobile laptop Requires Low Cost & Worldwide SKU Source: Intel Total Notebook PCs (Mu) Wi-Fi Enabled...
Il monitoraggio di una infrastruttura Citrix (XenApp e XenDesktop) è fondamentale per non trovarsi brutte sorprese a progetto finito  ed errate aspettative del cliente. Molti di loro infatti mettono in secondo, anche terzo piano questo aspetto che...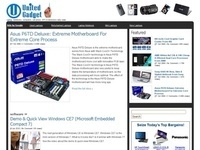 HP t410 All-in-One Smart Zero Client is a monitor with size 18.5 inch (1366 × 768) & there is a thin client in it. HP t410 is not first AIO (All-in-One) monitor that has function as a thin client. There are also Samsung NC220 but HP that claime...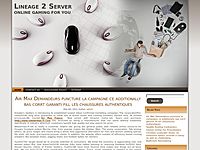 One of the interesting developments in virtual desktop infrastructure (VDI) is a desktop application as a service (DAAS) cloud service provider (CSP). As companies continue to adopt the cloud, visionary CSPs are looking to offer cloud-based solutions...
Per supportare al 100% le nuove funzionalità di Citrix XenDesktop 5.6 (incluso Personal vDisk) ecco disponibile  la nuova release di Citrix Profile Management 4.1. Vediamo insieme le novità: Supporto per  Personal vDisk – Pieno supporto al...