Blog Posts - Thinspo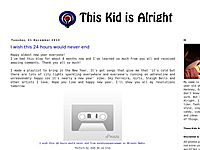 One of the modules I'm taking at uni is called 'Scenes of Learning' and its about education in novels. We've just finished reading Jude the Obscure and one of the themes is the protagonist's self-education. All the things that he learns that isn't li...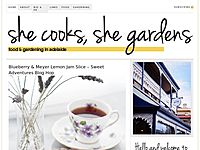 Content by Erin Brooks.I stepped on the scales this morning, it was not pretty. I'm not a dieter, I don't believe in depriving myself of anything, nor do I see any point in trying to achieve a ridiculous body complete with six-pack abs an...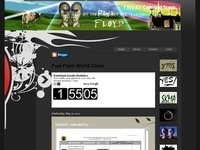 Pinterest's Ban on Pin Boards That Encourage Eating Disorders...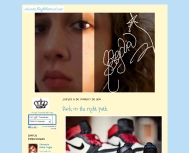 hugaskeleton via tumblrEsperando a Fran para ir a caminar un poco -y despejar la mente- (: No sé cuando iré a 'empezar la semana' ya que, desde que estoy de vacaciones, todos los días me parecen Sábados o Domingos y con esa excusa...