Blog Posts - Thymeleaf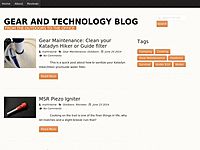 This bit of code came out of a project I worked on for an application team that doesn't have a Java developer, the goal was to create an email system that can be triggered based on database rows inserted by Mainframe COBOL code. The application...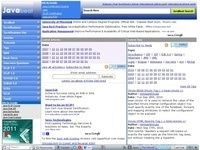 Connect to us ( @twitter | @facebook )What is Thymeleaf? Thymeleaf is Java library and template engine that supports XML/XHTML/HTML5 template engines. It is very well suited for processing the XHTML and HTML5 documents in the web applications. Also i...