Blog Posts - Time Capsules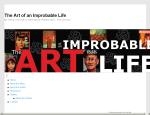 The other day my friend Sarah sent me a fun link about a lost time capsule recently found in Aspen by the crew of National Geographic Channel's Diggers. The capsule was from the 1983 Aspen International Design Conference and it contained ̷...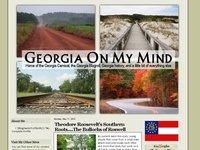 I love the scene in the movie National Treasure when the Knights Templar/Freemason treasure is finally located and Ben Gates lights the room up with one flick of his torch. The river of fire glides along throughout the room up and down and all around...