Blog Posts - Timelapses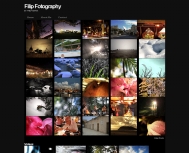 Another quick North Carolina Timelapse with shots collected over the winter. Sorry about the music, I made it on my own. Shot with a T2i and magic lantern and some magic bullet looks added as well. More coming soon!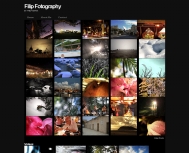 Masonboro at Night There was a bright red light peaking out over the waters of the Atlantic Ocean. We were on Masonboro Island in the middle of night when it seemed like the sun had decided to come up instead...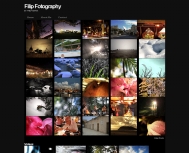 Geminid Meteor Shower Here are a few photos and a timelapse from the Geminid Meteor Shower in December 2012. You could see them falling all over the sky but I only manged to catch a few in the direction my camera was pointing. Watch...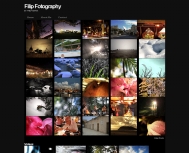 Introducing "North Carolina Rally Sessions" by NoKo featuring Sebastian Kokoszka and Janko Cars. This is the second episode of a series of rally videos filmed in North Carolina. All the way from the Smoky Mountains to the beautiful Outer Banks,...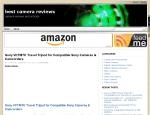 This timelapse (V09880) was filmed with a tripod-mounted Nikon D5100, and Neewer timer/intervalometer. Typical settings used: wide-open aperture, ISO2000, and shutter of about 10 seconds per frame. About 900 frames were shot, one right after the othe...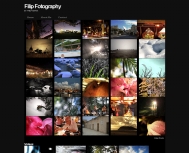 I have a tendency to stare into the sky. Whether I am looking at the sun fatten as it falls behind the Pacific Ocean or I am gazing up for the first wet snowflake of a North Carolina winter, the skies never fail to captivate me. Have...
The Fertile Desert – Burning Man - Timelapse by roy two thousand. via: MAG.WE AND THE COLORFacebook // Twitter // Google+ // Pinterest...