Blog Posts - Tnr Gold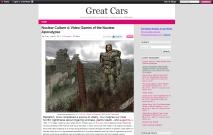 "We are always searching for the catalyst for particular investment idea. We have our big picture Macro Catalyst in action now with S&P putting US on Negative outlook and Bill Gross selling all US Treasurie...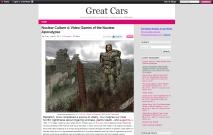 We have today a very good educational article on the Lithium investment space. Jonathan Lee from Byron Capital discusses his company views on the Lithium Investment space and its active players. As you already know, we are h...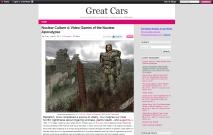 "China Plans 220,000 EV Charge Points and 2,351 Battery Switch Stations. Some people have 5 year plan how to make Electric Cars the strategic industry and to be leaders in Lithium Batteries and Electric Cars. They also have more...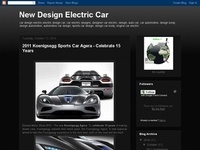 "Los Azules emerges in this light as a very important Copper deposit with a lot of upside in its valuation among the leaders in this particular quality, relatively high CAPEX requirements, but in the solid middle or to the higher band in a lot of dif...