Blog Posts - Toddlerhood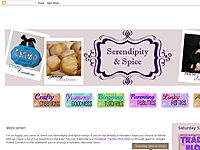 A Surviving Toddlerhood Post.   Read more »...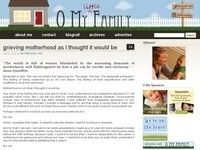 It's not every single day, but very nearly, both of my boys take simultaneous naps in the afternoon. This event itself saves my every loving life. When OBrother was about 13 months old, the boys had gotten into this weird staggered nap schedule...
  Libby and Anna are now the grand old age of 14 months.  Well, 14 months and two days to be precise. When they were born Libby weighed in a whole 10 ounces more than Anna.  Looking back at the photos Anna looked comparatively skeletal to Libb...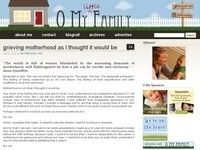 I am up to my eyeballs in preschooler boys around these parts, and sometimes it feels like the gift options out there are sparse: more duplos or maybe mega blocks. Determined not to wrap up more of the same, I have scoured the interwebs  for creativ...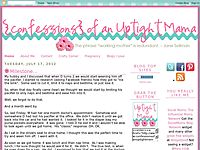 My hubby and I discussed that when D turns 2 we would start weening him off the pacifier. I started to research (asking Facebook friends) how they got to "nix the bink". Some said to cut it, limit it to naps and bedtime, or just lose it. So,...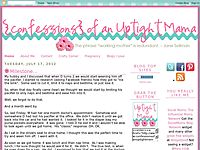 It's Sunday, June 10, 2012 at 6:15 am. I was laying in bed, feeling different. I can't explain it, I just felt different. I sat up in bed and felt a pop like feeling ... down there. I got up to go to the bathroom and as I was...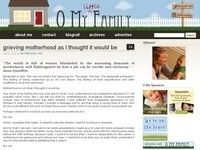 In the last few weeks we have found a new way to get through to OBoy about bedtime and the rules thereof. The punishment route was just not working. He continued to get out of bed and break other rules around bedtime in the face of consequences. Then...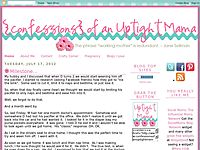 So, I had this entire post ready to publish about how everything is going great at our daycare. Until this happens.... Let's just say I'm am one UNHAPPY MAMA!! This is the second time he has gotten bit and no one told me! WTF?! I will be conf...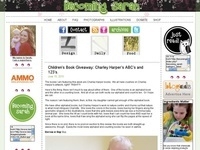 Yesterday was my due date with Aurora. It started out as a pretty glum day, but around noon we learned that some of our very closest family friends welcomed a new life into the world in the morning. I know that the two aren't really...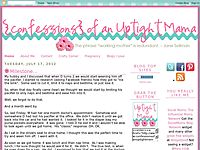 Like everyone else in the world, we had a beautiful and relaxing weekend. We didn't really have anything planned; we just knew we wanted to get out in the beautiful sunshine with our little man. The weather was in the mid-70s all weekend, which is...