Blog Posts - Tony Rice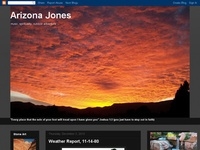 A nice recording from way back in 1981. A real great line up of musicians. If you like bluegrass then this should be right in your sweet spot. Bluegrass Album Band Great American Music Hall San Francisco, CA1/25/1981 Soundboard&...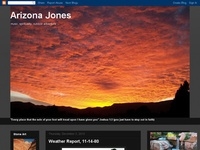 A real nice recording of The Bluegrass Album Band featuring Tony Rice and Jerry Douglas. Yes this is a must have for any bluegrass fans. Bluegrass Album BandSouth Carolina Bluegrass FestivalConvention CenterMyrtle Beach SC11-24-1983...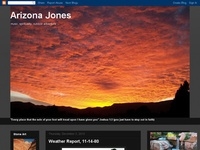 This is a great group of musicians. And this is a great set with really nice sound. So if you like acoustic music you should give this a listen.All Star Jam1998-06-27Hoover Y ParkColumbus, OHSoundboardTim O'Brien – Vocals, Mandolin, Bazouki...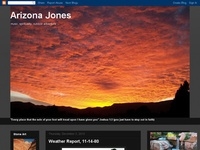 This is a real great recording of the Tony Rice Unit going way back to 1982. Tony Rice is one of the all time great bluegrass guitar players. Several years ago Tony had an ailment that made him unable to sing but he continued playing the...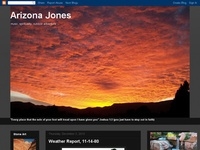 Here is a great bluegrass jam session with Peter Rowan, Tony Rice, Bela Fleck, David Grisman, Alison Krauss and members of Union Station and many others. Pretty cool to hear them all mixing their talents together. Midnight JamM...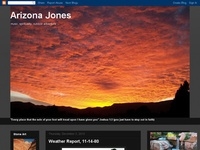 These are two SMOKIN' HOT bluegrass shows with the best of the best in bluegrass. The first one is just a partial show with the last part of the show, and the second is a whole show. If you like bluegrass then you will love this. &n...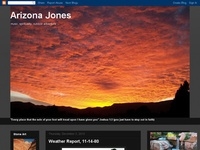 Here is another great bluegrass recording billed as the "superpickers". It has a different lineup than the March of 1990 show, but it still is "super" as far as talent level. Four of the five musicians are on both recordings. T...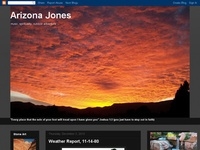 A real great bluegrass recording of what is pretty much an all star band of some of the finest in bluegrass. If you like bluegrass this is a must have recording! Bluegrass Album BandThe BirchmereAlexandria, VADecember 26, 1989 Soundboard&n...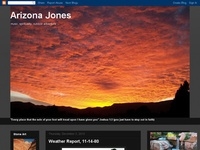 This is one of my favorite bluegrass recordings. This is one of the best groups of talent you will ever see on one stage at the same time. All of them could be considered in the discussion for the best at what they do. Truly a...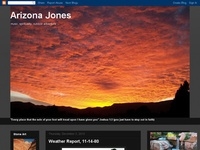 You know when Grisman and Rice are involved there will be some hot playing. Add to that some great special guests, and the fact that this is a real nice soundboard recording, and we have one that is definitely worth a listen. &...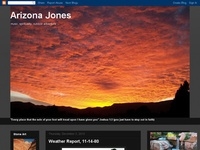 Here is a real nice sounding soundboard recording of Tim O'Brien and Jerry Douglas with a bunch of A list guests sitting in. Some great playing on this. This goes out to Iggy up in the Great Northwest TIM O'BRIEN and JERRY DOU...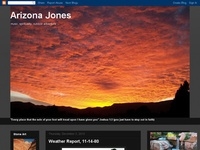 This is a great early David Grisman Quintet recording, featuring great players like Tony Rice and Darol Anger. This is what turned me on to bluegrass back in the 70s. great stuff! David Grisman Quintet Great American Music Hall...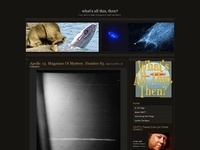 I shouldn't have played this just now...