Blog Posts - Train Trestle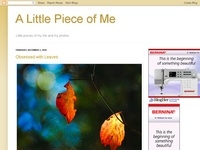 Be willing to be a beginner every single morning. ― Meister EckhartJim and I participated in our first outdoor bazaar yesterday. I had been shying away form the outdoor ones but yesterday was supposed to be an awesome day (and it was) s...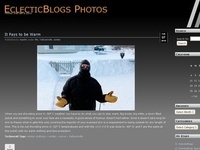 The sun was rising as I left High Level. I caught this sunrise coming over the hill to the right of the train trestle. I love the contrast between the dark on the right side and the sunlit left side.