Blog Posts - Tree And Shrub Care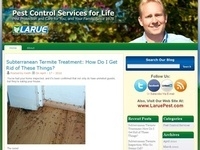 What's killing my Royal Palm? Why is my Coconut Palm tree dying all of the sudden? Is it getting the right nutrients or could lightning really be to blame?   Watching one of your precious palms go from green and healthy to brown and barely mak...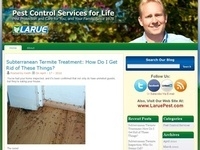 One of the foremost benefits of living in Southwest Florida is the ability to have a beautiful landscape all year-round. This is the tenth of 12 Landscaping Tips for a Florida-Friendly Yard, which can be downloaded from our free eBook library. Your f...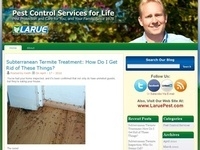 Palm trees are an indispensable part of the Southwest Florida landscape—nothing says paradise like our majestic palms. With their leafy fronds rustling in the gentle breeze, they signal that you and your family live in a tropical eden. But palms ne...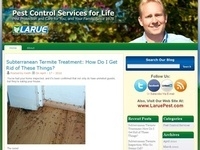 Is your lawn suffering from: Pests (Termites, Chinch Bugs, etc…) Diseases Brown patches or gray spots Weeds Wild looking trees & bushes Fort Myers lawn care is going to be in your future! Download your free copy of the "11 Ways to Ens...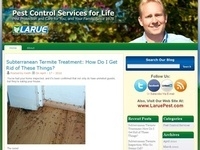 This is the 11th installment in "11 Ways to Ensure You Have the Greenest, Healthiest Lawn in Your Neighborhood" which can be downloaded for FREE from our library of eBooks. Palm trees can be a great addition to a yard. They can frame a sp...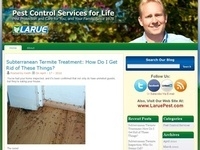 If you've been looking for expert lawn care in Naples & Fort Myers, look in the mirror. You can learn to grow a thick, beautiful carpet of grass with our new eBook 11 Ways to Ensure You Have the Greenest Healthiest Lawn in Your Neighborhood! Th...