Blog Posts - Troubleshooting For Windows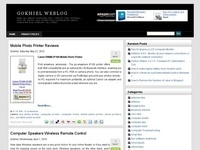 1: Click Start > Run. 2: Type cmd and press Enter. Please run the following command in the opened window. net stop WuAuServ 3: Click Start > Run Type %windir% and press Enter. 4: In the opened folder, rename the folder SoftwareDistribution to S...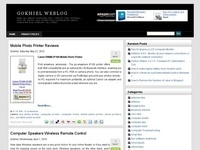 Error "Print Titles Must Be Contiguous And Complete Rows Or Columns" appear when user want to print the excel document. To fix the problem, Follow the step below: 1. Go to Page Layout - > Print Titles 2. Choose tab Sheet  3. In Column Ce...