Blog Posts - True Wealth Series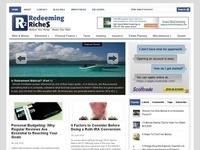 Why is it that we tend to be very charitable toward people, as long as it doesn't get messy!? The vast majority of American Evangelicals don't mind giving whatever change they have in their pockets to a homeless person, just so they...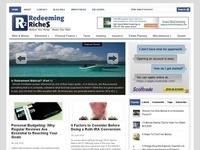 Recently I came across an article about Sam Walton, the founder of Wal-Mart.  It was a very interesting read, and I found some things I never knew. After doing a little further digging about Wal-Mart I found an article quoting George Will, who had t...