Blog Posts - Union Busting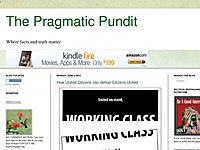 "And all this effort, all this loss of comradeship, all this prostitution of idealism and manhood, to assist the capitalists of this country to defeat the proletariat (middle class)!" ~ Harry Pollitt   Oddly the lesson to be learned from th...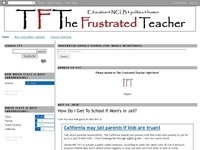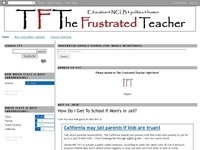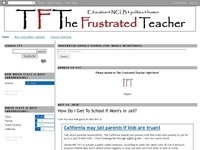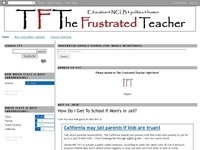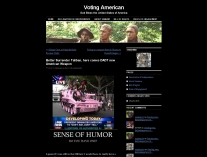 Elected Democrats on the run from Democracy! Amid Union Protests, More Democrats Go On the Lam This Time in Indiana It looks like Democrats have found a new strategy to block Republican majorities from enacting anti-union legislation: fleeing the sta...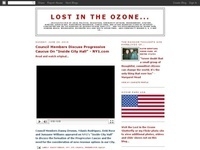 Watch original on Vimeo...Part One...Wisconsin Budget Repair Bill Protest from Matt Wisniewski on Vimeo.Three days of footage (Feb 15-17) from the Madison, WI protest against the SB11 budget repair bill. Mgwisni@gmail.comPart Two...Wisconsin "Budget...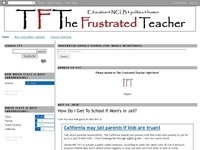 Incendiary legislation is pending in many states, sparked by the ugly mischief of a gaggle of nefarious sponsors, to abolish not only seniority, but the remnants of tenure and the vestiges of due process.Ron Isaac at Edwize...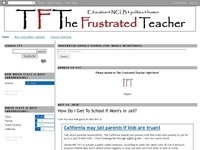 The Shameful Attack on Public Employees WEDNESDAY, JANUARY 5, 2011 In 1968, 1,300 sanitation workers in Memphis went on strike. The Rev. Martin Luther King, Jr. came to support them. That was where he lost his life. Eventually Memphis heard the gri...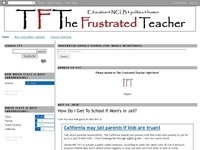 Mayor Anthony Villagairosa and family, sans his mistress. Remarks as Prepared for Mayor Antonio R. Villaraigosa - PPIC "California's Future" Conference - Education Keynote, December 7, 2010 Thank you for that kind introduction. It is a true honor to...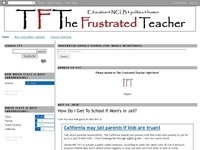 For you union busters out there who think last hired, first fired causes good teachers to be let go in favor retaining old, burnt out teachers, I give you the following: We conduct an interrupted time-series analysis of data from 1998-2005 and find t...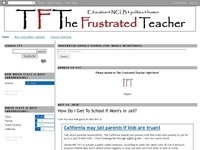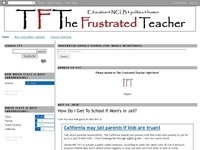 Supporting the Students, Teachers, Staff and Community of Central Falls High School in Rhode Island March 02, 2010 Orlando, Fla. AFL-CIO Executive Council statement Students in every high school, no matter its ZIP code, deserve a great education. Ob...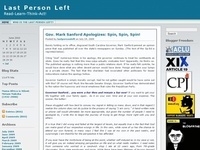 Has there ever been a more blatant attempt to smash a workers' union like what the Senate Republicans are doing during the current negotiations with the U.S. automakers? In recent blog entries, I have addressed the blue-collar bias and the distinc...