Blog Posts - Usa Pavilion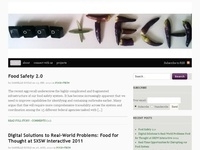 Expo Milano's Feeding the Accelerator Curator explores how moving from silos to ecosystems, closed labs to open innovation is critical for a better future. The post Catalyzing a Food Revolution through Connected Ecosystems & Open Innovation appe...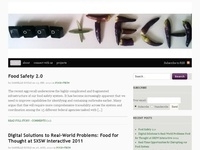 Our top food tech event picks for Spring and Summer 2015, including conferences, panels, Meetups and much more. The post Must-Attend Food Tech Events: Spring/Summer 2015 Edition appeared first on Food + Tech Connect.