Blog Posts - Uterine Activism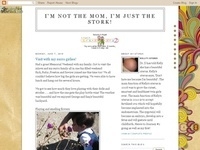 Sharing a link to a story about me choosing to carry for gay men . . . CLICK HERE!The surrogate mom who decided to only carry children for gay menOne Californian mom explains why she regards surrogacy, and helping gay men to become dads, as her own f...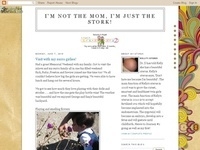 If you remember, back in June 2010 I went to San Francisco Pride with two of my surrogate friends. One of the most eventful activities we participated in was the NOH8 Photo Shoot.When we got to the front of the line, we introduced ourselves and expl...